Welcome to the first edition of Miners Cabins Times.

We wanted to let you know what's going on this month and also invite you to follow us. Shoot us an email to share stories about your special trips to Miners Cabins or in the Old West town of Tombstone, we love highlighting our guests.

Here are a few highlights of upcoming events happening in Tombstone and the surrounding areas during the month of September.
Multiple dates in September:
One Team Scavenger Hunt Tombstone
"Puzzling Adventures™ are a cross between a scavenger hunt, an adventure race, and an informative self-guided tour."
September 10th:
September Bull Riding in Tombstone
"Join us for another bull riding event !!   We will be bringing in some of the best Bulls and Bull Riders! It's fun for the whole family!!"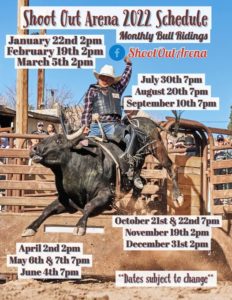 September 25th:
Vigilante Sunday
"Every 2nd & 4th Sunday of the month the Tombstone Vigilantes and Vigilettes bring Tombstone's streets to life with free entertainment on historic Allen Street!"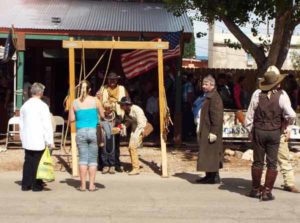 And of course coming up in October is Helldorado Days held the dates of:
October 21st-23rd:
Helldorado Days Tombstone
"Don't miss out on the most rip-roaring celebration in Tombstone, Arizona during Helldorado Days!"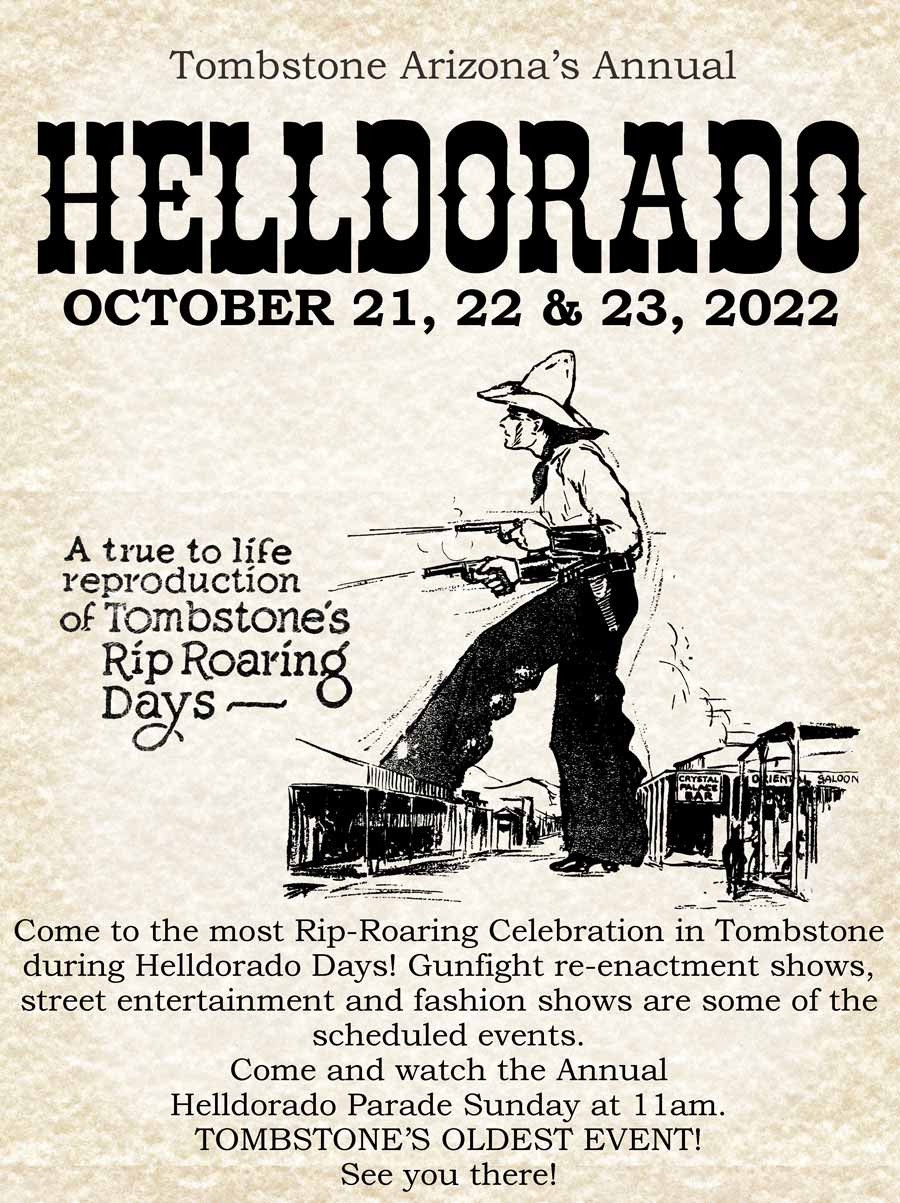 Feel free to follow and share your adventures with us on our socials:
@tombstoneminerscabins
Facebook Instagram